Jan Bobolz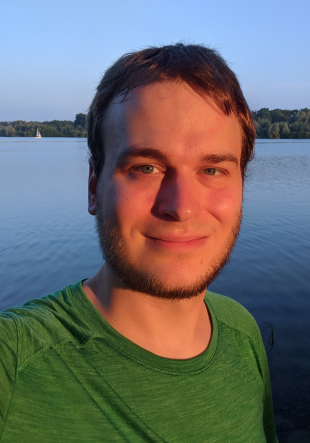 Research Associate
Research Associate
Visitor:
Pohlweg 51
33098 Paderborn
Research
Current research interests
Projects
Cryptimeleon - prototyping for advanced privacy-preserving constructions

Cryptimeleon (pronounced /krɪptimiːliən/, "cryp-tee-meleon") is an open-source Java library primarily aimed at cryptography researchers. You want to prototype and benchmark your new kind of anonymous credentials, group signatures, attribute-based encryption, or other construction in the bilinear group setting? Try Cryptimeleon!