Welcome to the web pages of Computer Graphics, Visualization and Image Processing!
Our general field of activity is "Interactive 3D Graphics". Hardware accelerated 3D graphics through modern Graphics Processing Units (GPU) have increased the possibilities in many applications areas.
This may benefit our health, e.g. through interactive visualizations of large medical volume data sets, supporting a quicker and profounder diagnosis of a medical problem. Or we may find pleasure over a computer game or the special effects in a movie, both profiting from fully realistic 3D graphics.
Contact
Computer Graphics, Visualization and Image Processing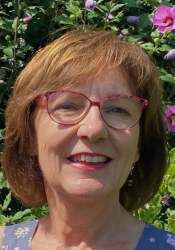 Contact
Computer Graphics, Visualization and Image Processing

Sekretariat